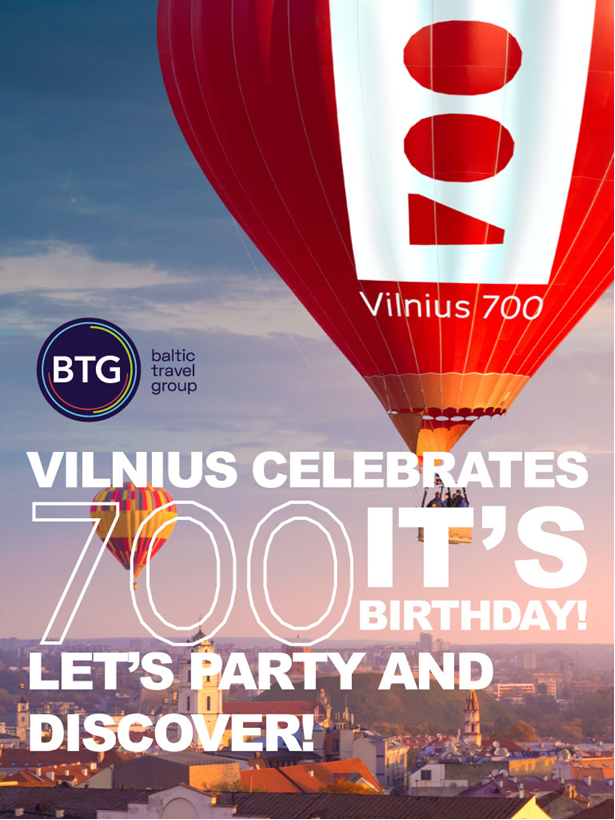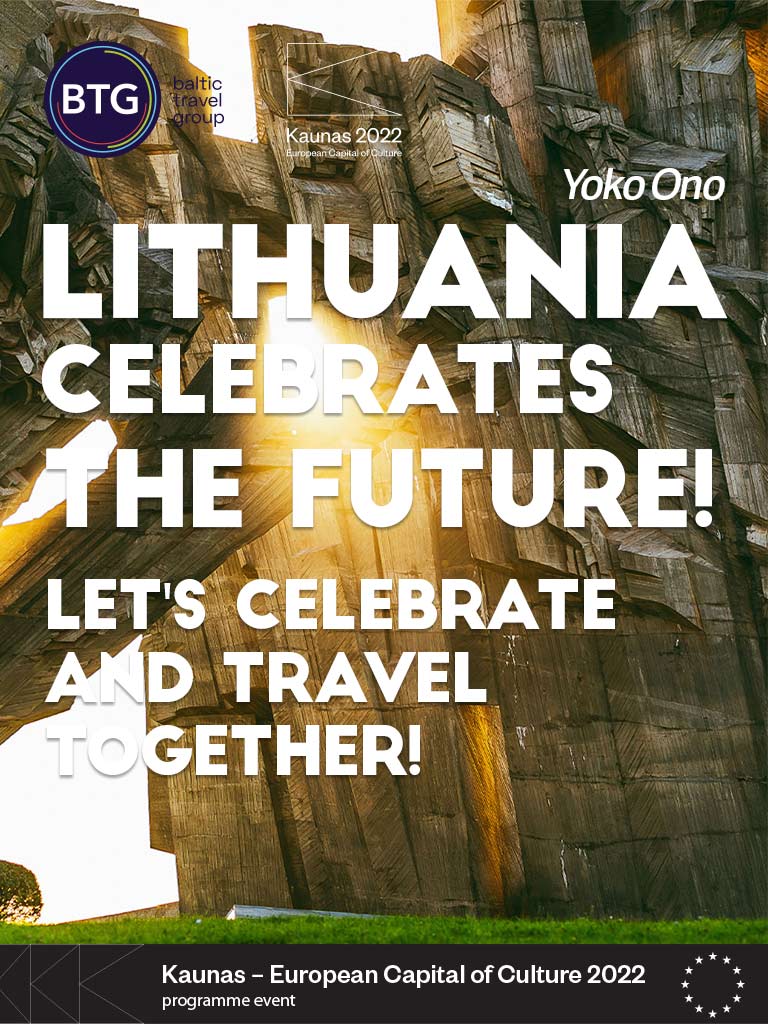 Don't miss the most important events in Lithuania!
Lithuania celebrates the future! Be part of his unique celebration
Kaunas district – the European capital of culture 2022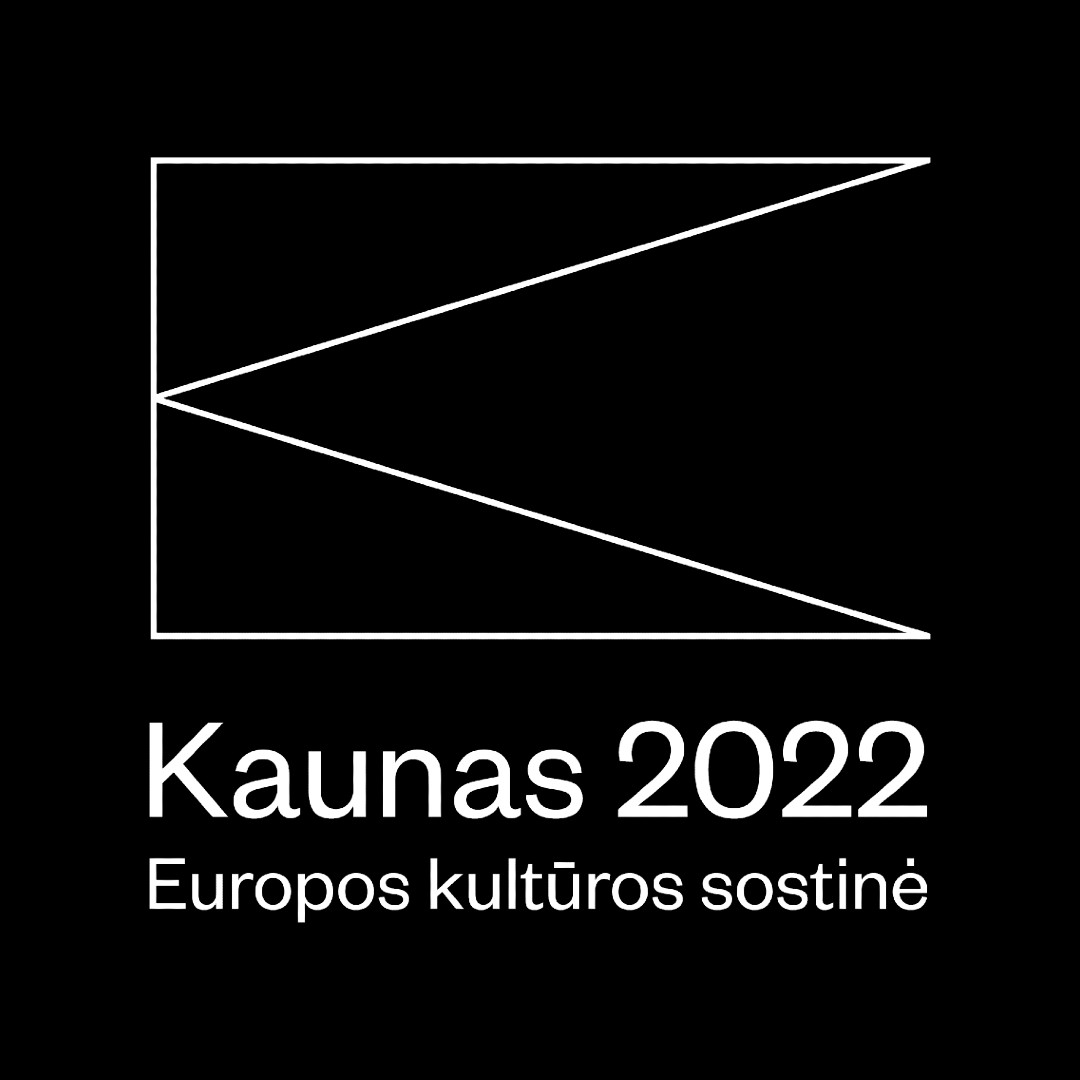 Vilnius celebrates its 700th birthday! Let's party and discover!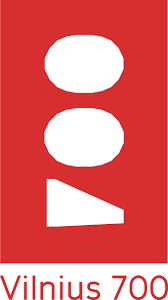 Lithuania is marking a history milestone in 2023 – the 700th anniversary of Vilnius, the capital of Lithuania.
UNESCO has included the anniversary of Vilnius among the 67 dates mentioned in the next two years!